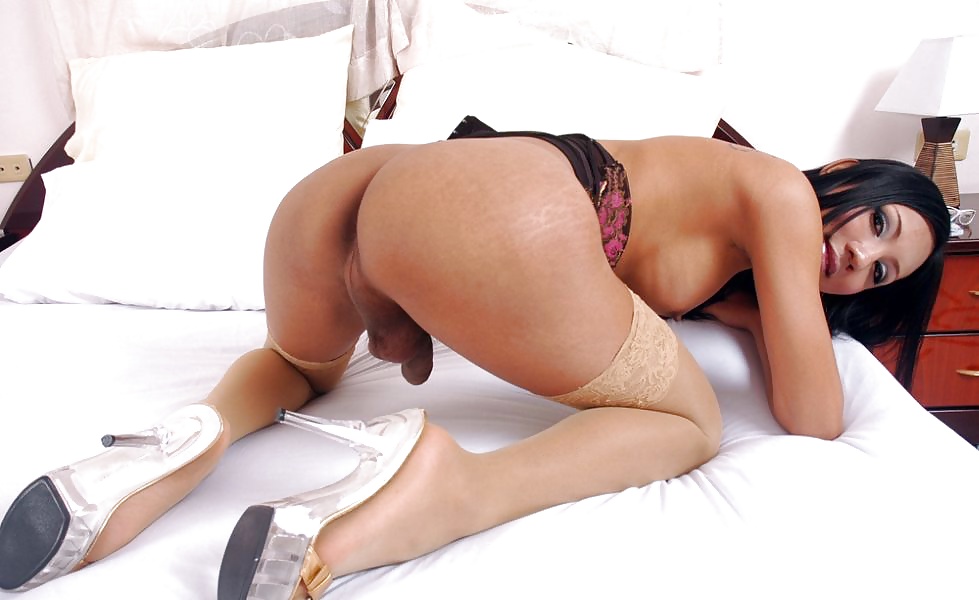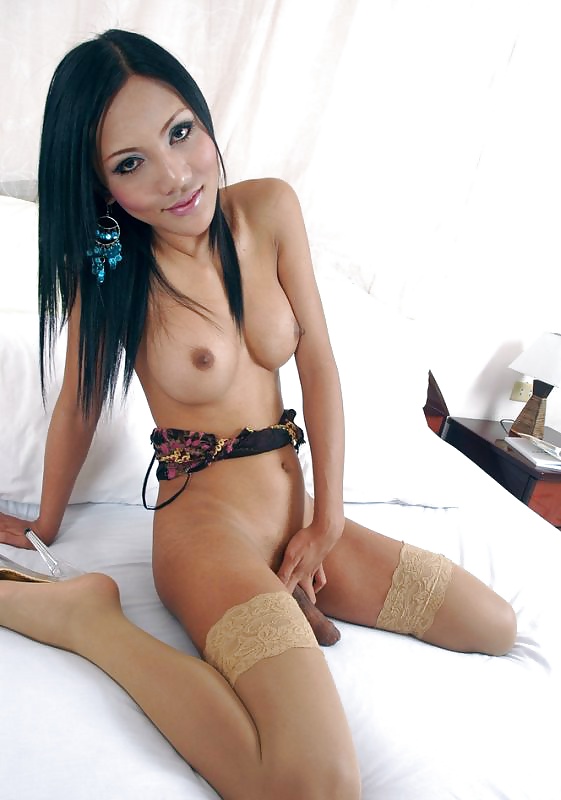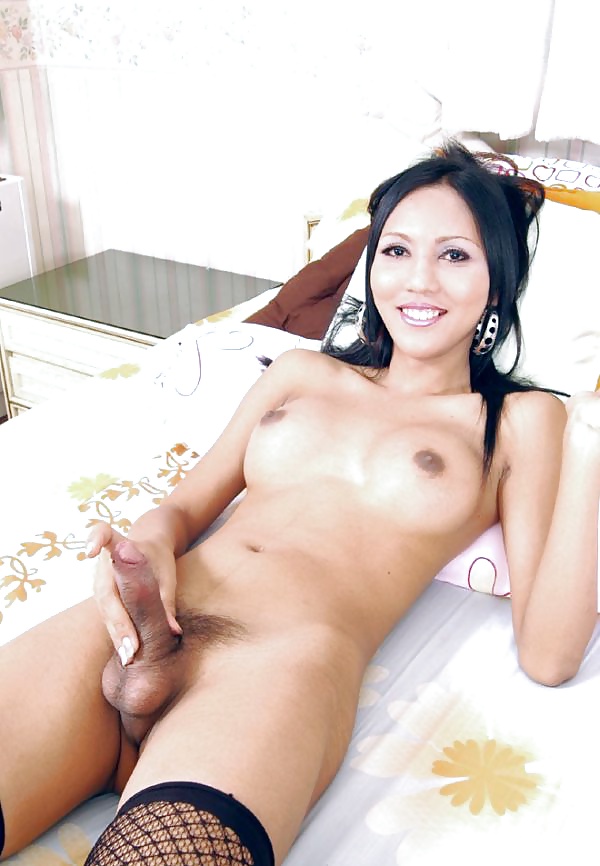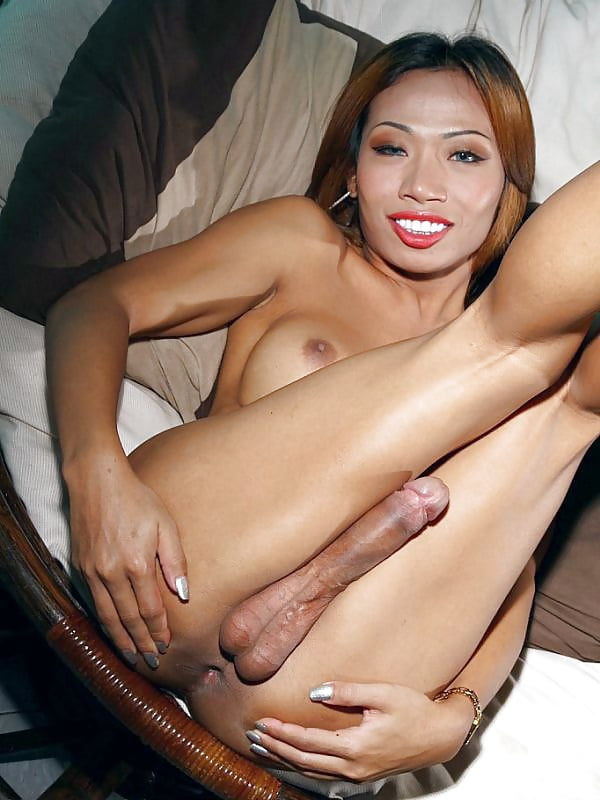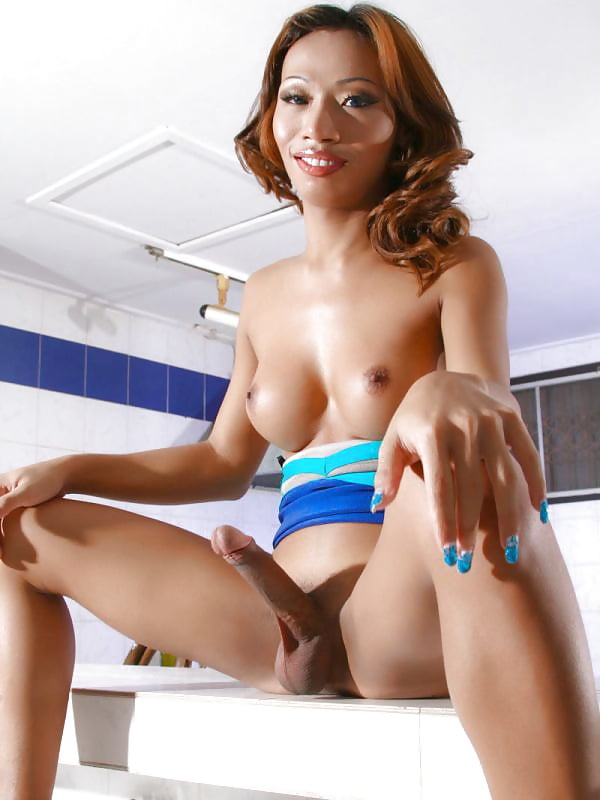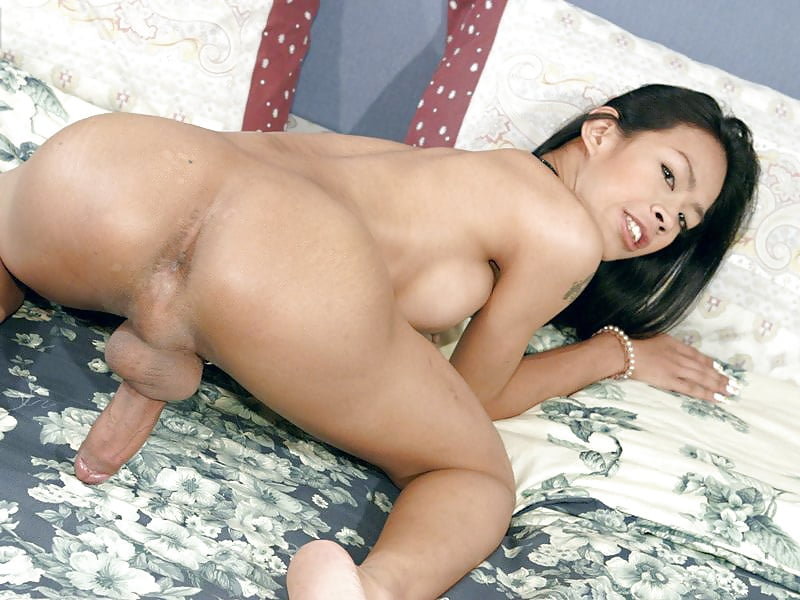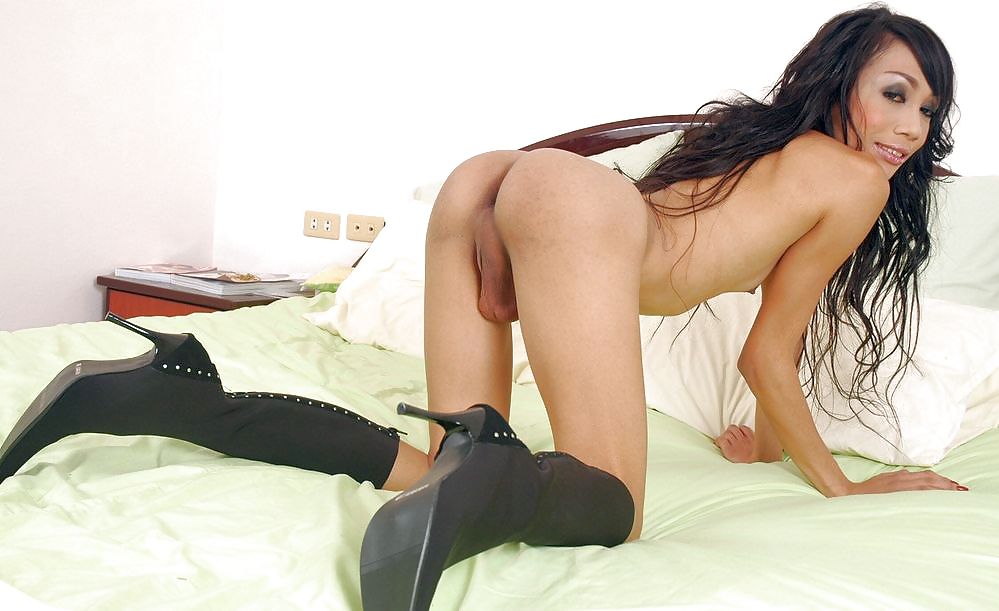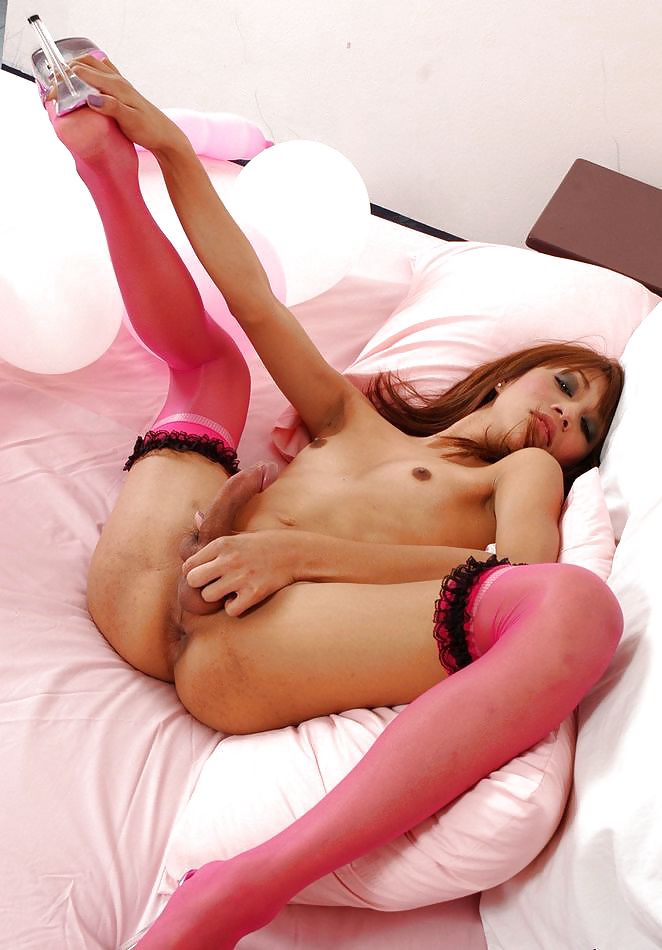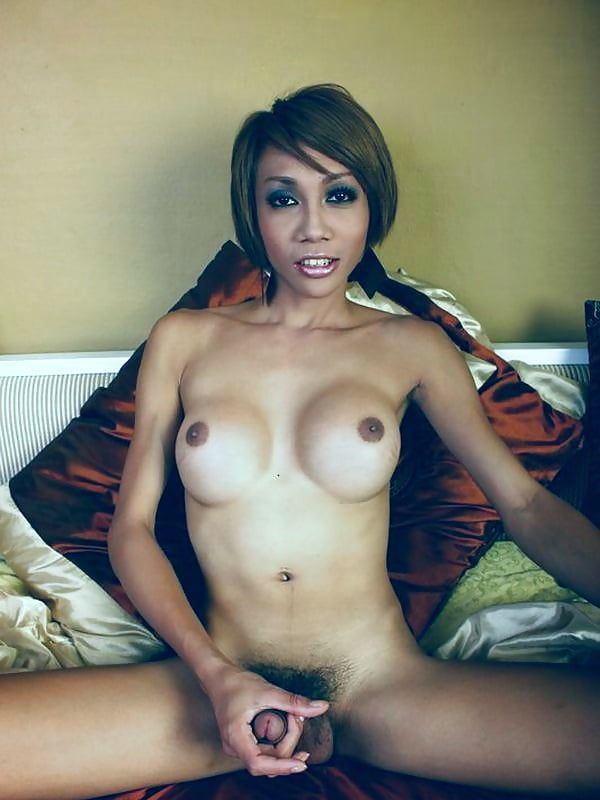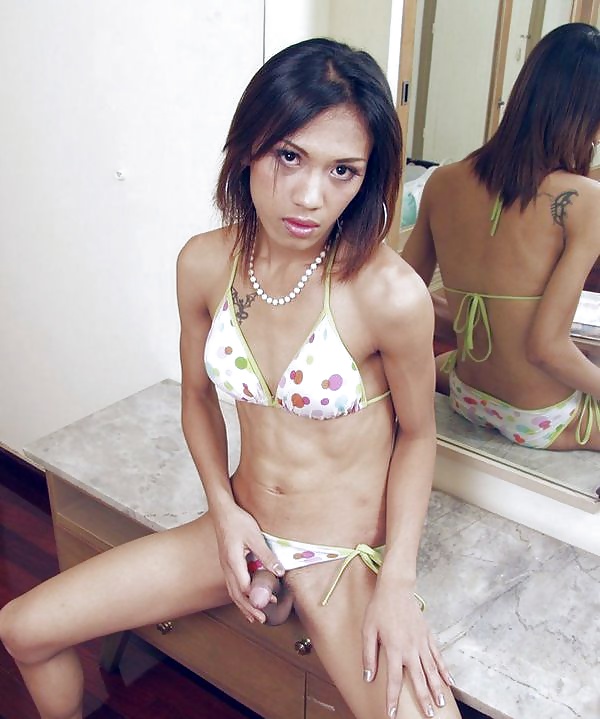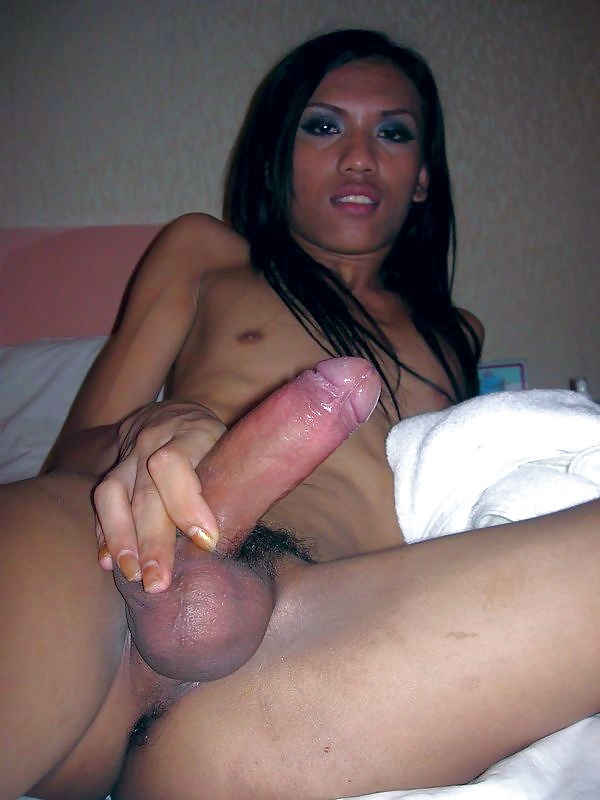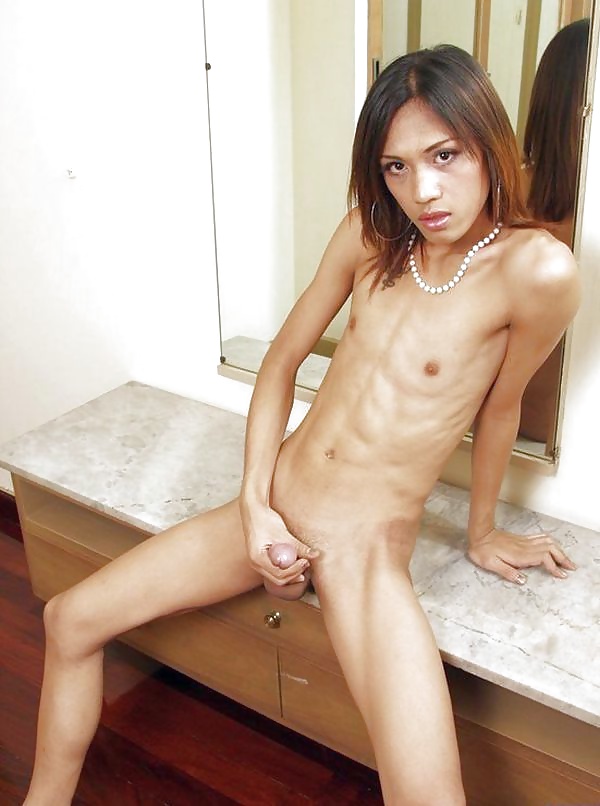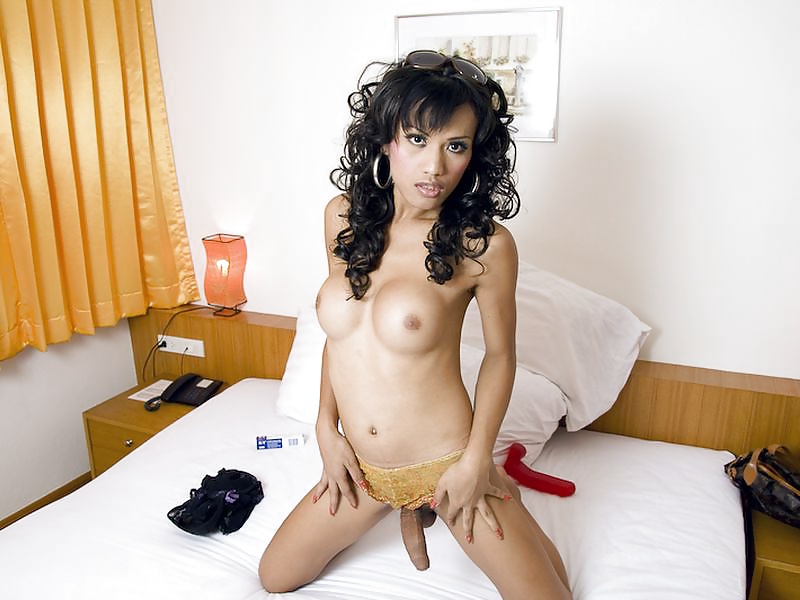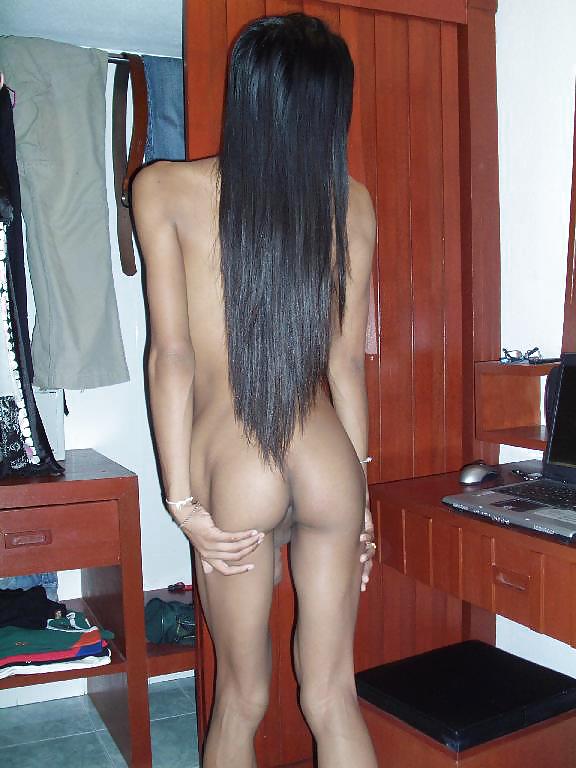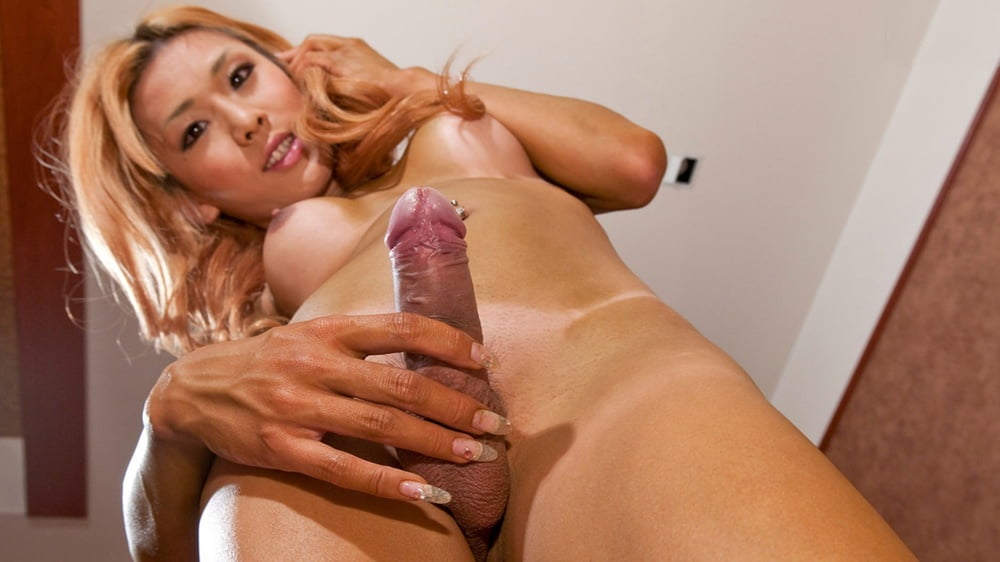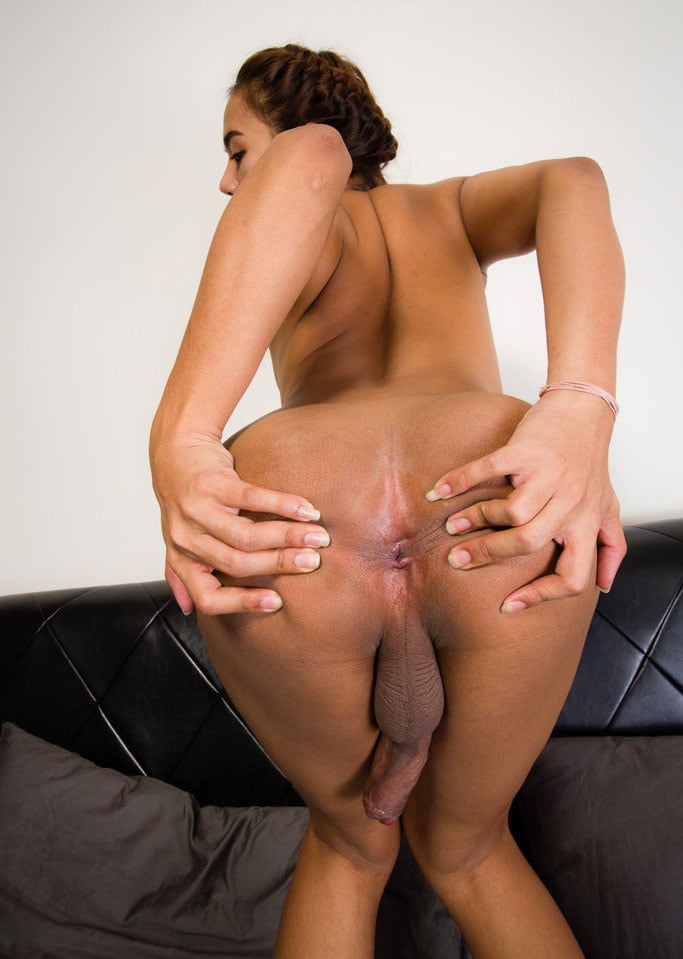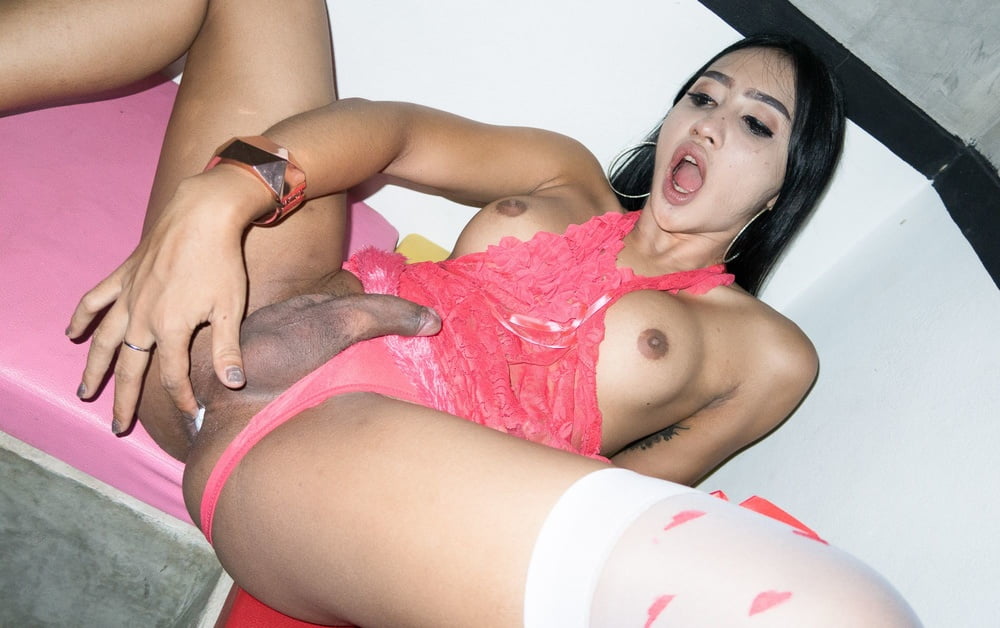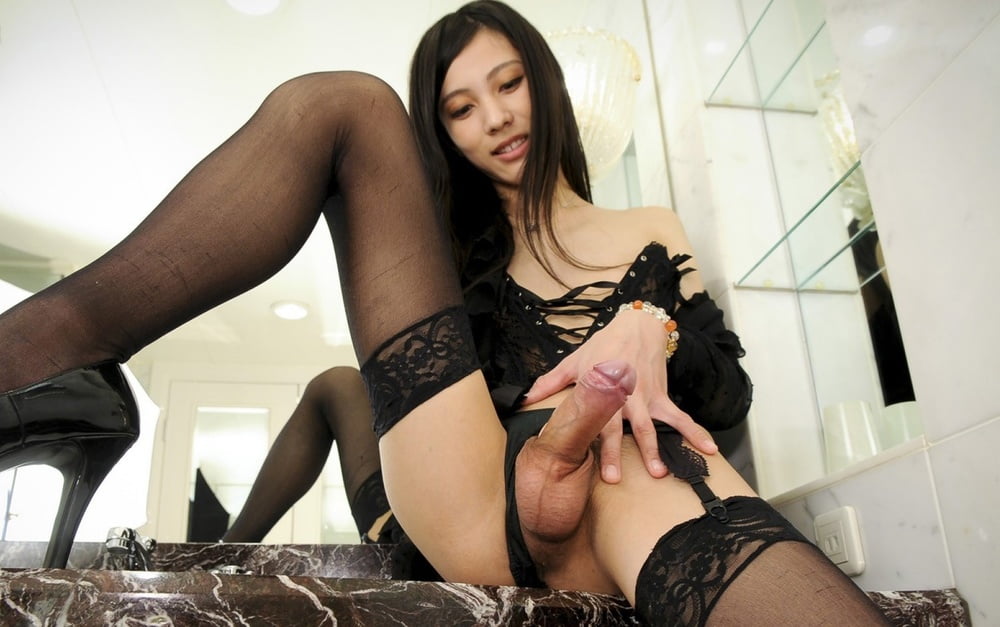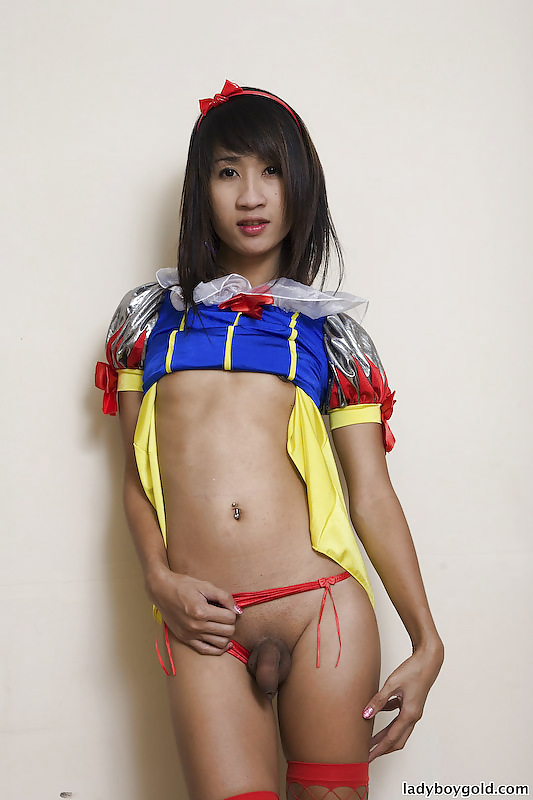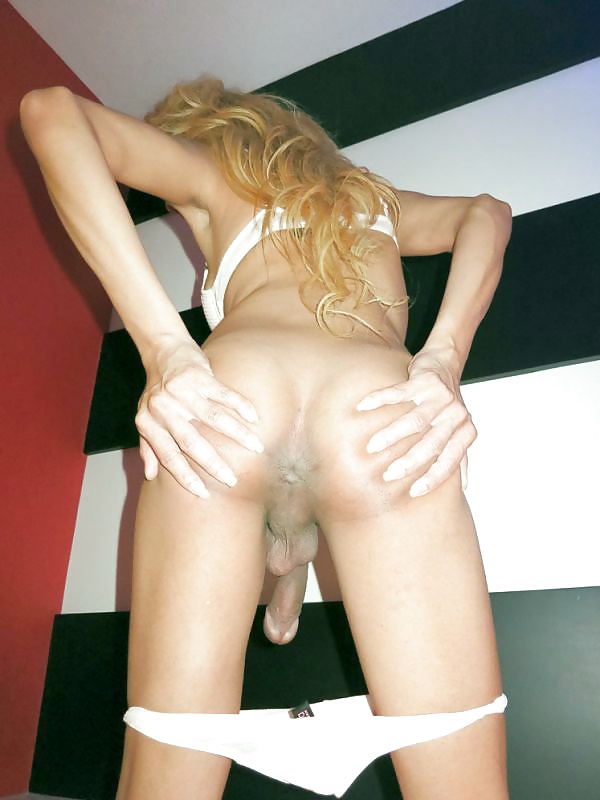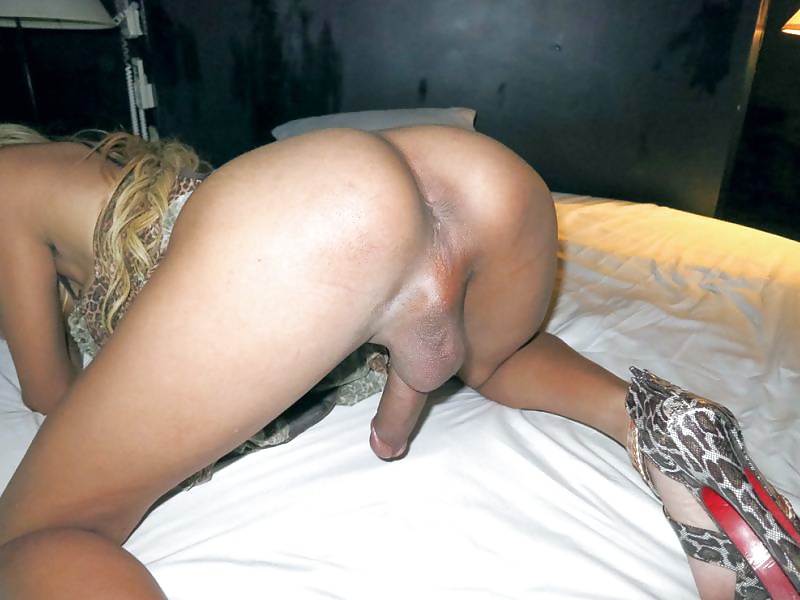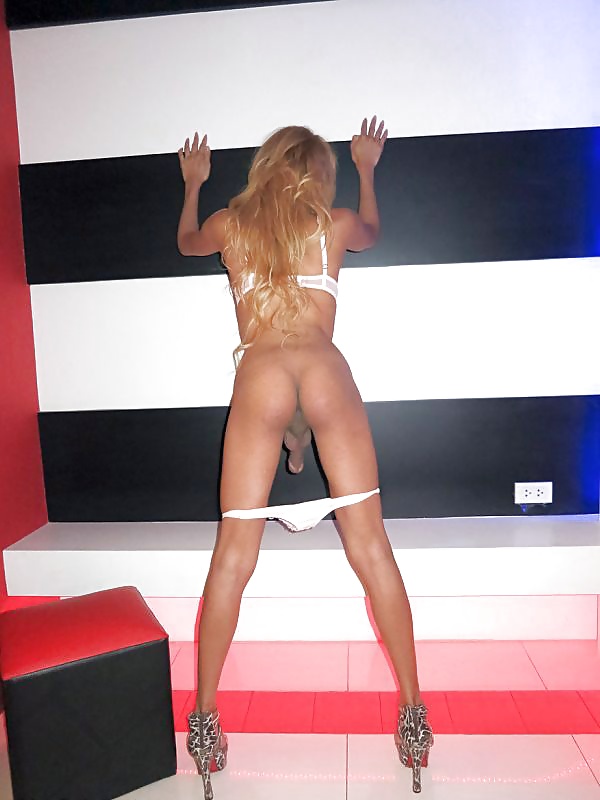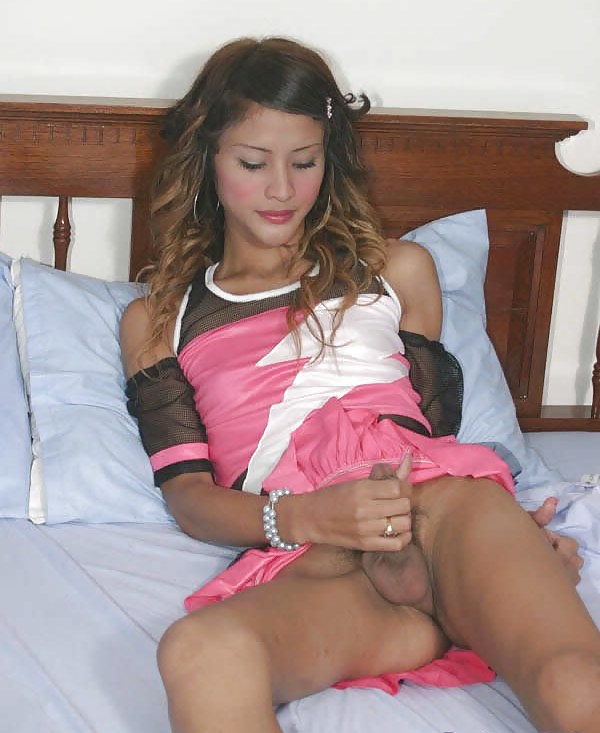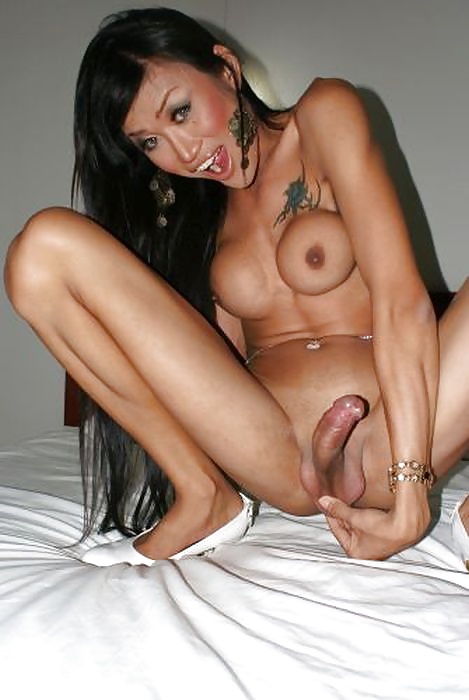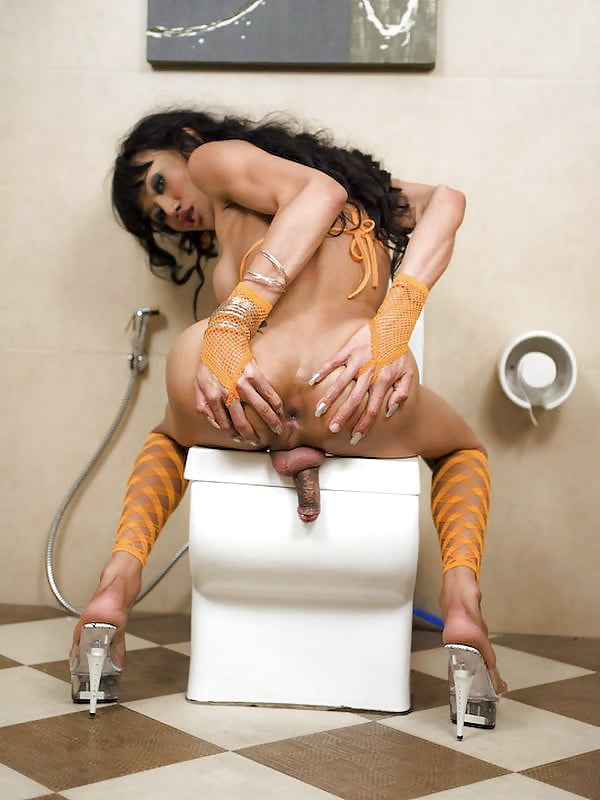 There are thousands of models on Chaturbate each with their own unique offerings. Yet despite all of the variety, everyone has something in common, which is a yearning/desire for more followers.
No matter what their styles, niches and categories are, no matter how long they've been on the platform, everyone wants more followers.
Why? Well because more followers equals more audience for your shows. And of course more audience equals a higher revenue potential.
You'd be glad to know then that getting all of these, and getting them in very quick time, is not a pipe dream. With the right combination of strategies, both old, fundamental ones along with new, technical ones, you too can achieve this objective in no time at all.
1. Profile Customization 
Chaturbate Profile customization is useful to get users glued on to your page, long enough for them to follow you. If they don't find you interesting thanks to your bland profile, they won't follow.
The good news is that there are more than enough professional design templates online that you can edit and customize in no time at all. Loads of these can be found on designurbate.com, where they are available for easy exporting free of charge.
2. Social Media 
Social media promotion as a means of redirecting traffic to other platforms is no new discovery. What's challenging, however, is finding the right social media for adult traffic, and optimizing that traffic without sacrificing other key activities.
The first solution to these problems is to focus on Twitter as your go-to platform, seeing as it is adult friendly and has traffic that can be easily redirected.
Secondly, to maximize follower return, it is advisable to automate your tweets with Streamtout. Streamtout detects whenever you're broadcasting and sends out effective tweets and hashtags that have been proven to be the most capable in convincing Twitter audiences to visit your Chaturbate page and follow your show.
3. Collaboration
Another underrated method of building Chaturbate followers is collaborating with other models. To achieve maximum success on the platform, you must stop seeing models as competitors but instead start seeing them as a stepping stone towards building your page and attaining a lot more followers than you already have.
Also when leveraging collaboration as a tool for gaining more exposure, it goes without saying that you should prioritize collaborating with the successful models in your niche. This way you'll be building an audience that is already proven to be ingested in what you're offering.
4. Relationships
Many can models on Chaturbate make the mistake of assuming that their followers are like followers on other social media platforms. That they're only there to interact with them and leave.
That couldn't be more wrong. Yes, users on Chaturbate are there to watch you, but more importantly they want to connect.
The most successful models on the platform are those who have mastered the art of making their viewers feel like friends. Once you too master this technique, and build solid relationships with your fans, you'll start to realize that you not only gain more followers and earn more revenue, but you also build long-term sustainability for yourself in the process.
5. Content
Content is king. All the above strategies are great as a means of collaborating your amazing content and making sure that they get to be seen by as many people as possible.
But the truth remains that no matter how great your promotional strategies are, they are always going to amount to nothing without great content.
Good promotion ensures short-term rewards, great content guarantees long-term dominance.