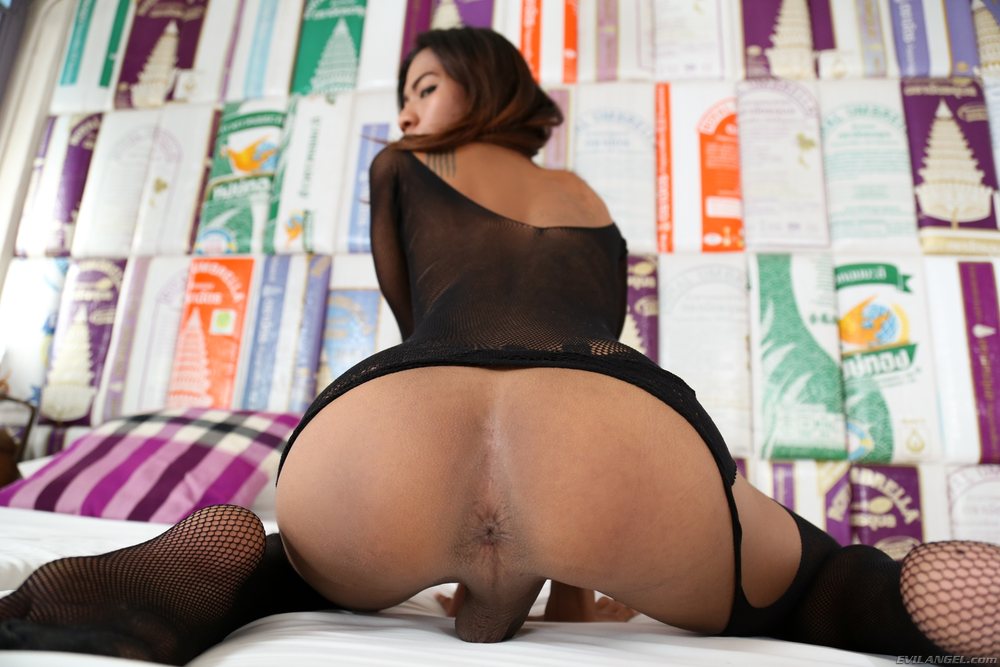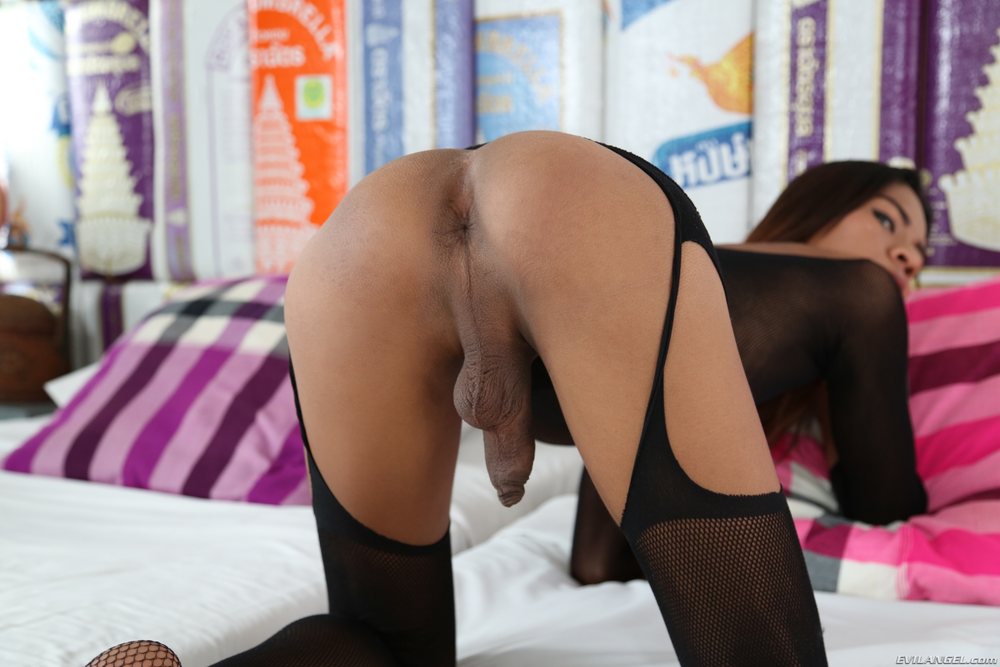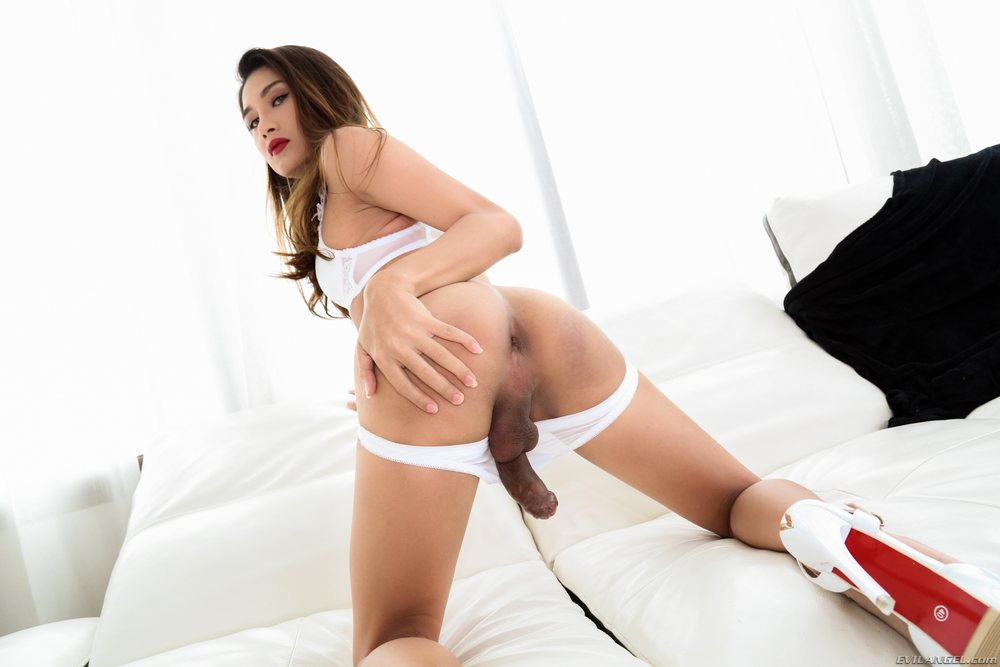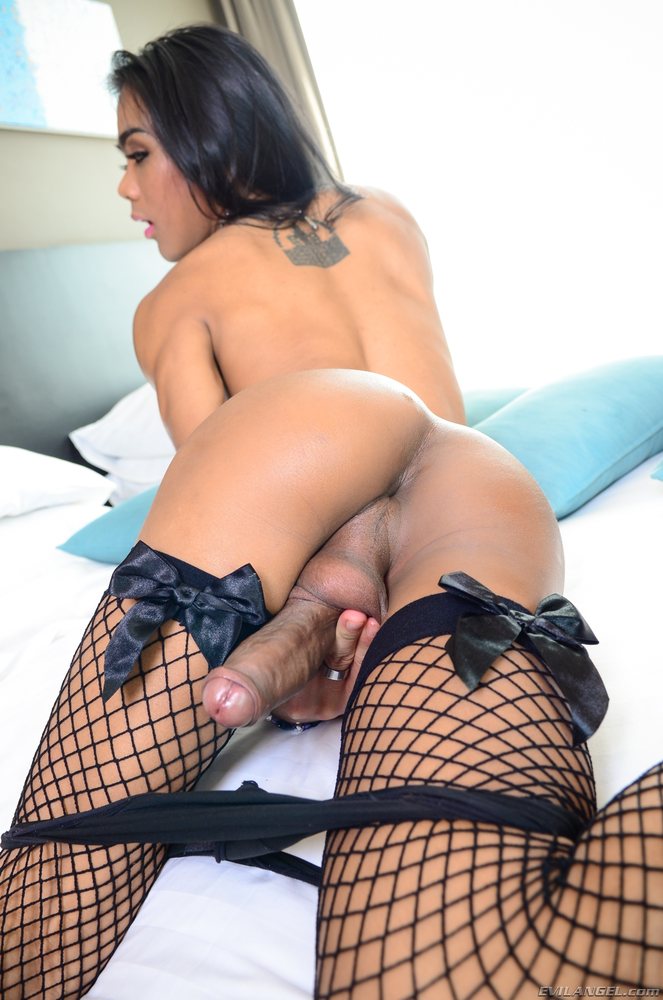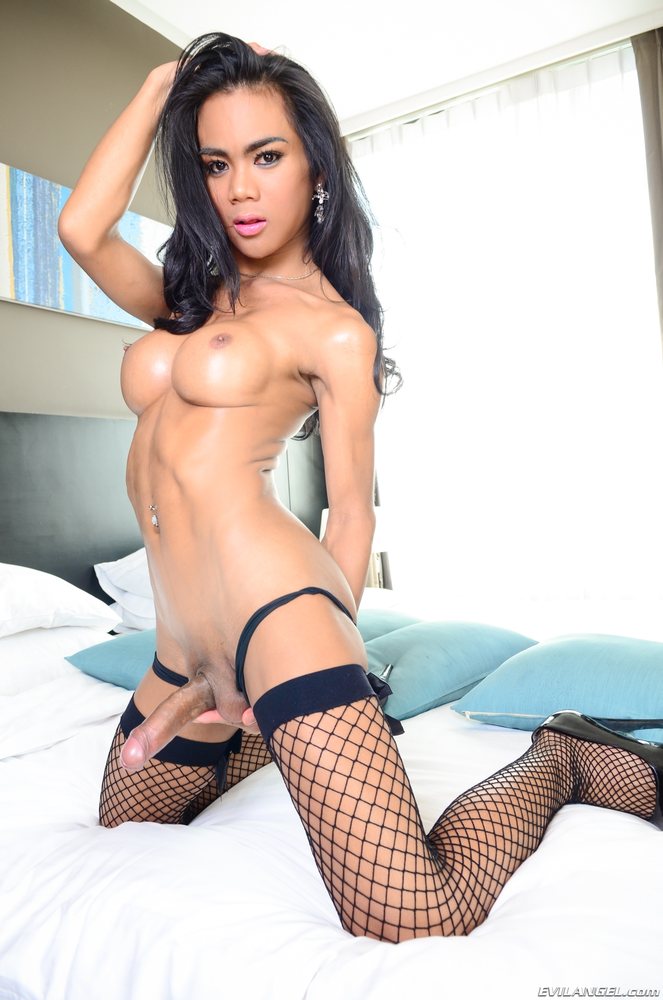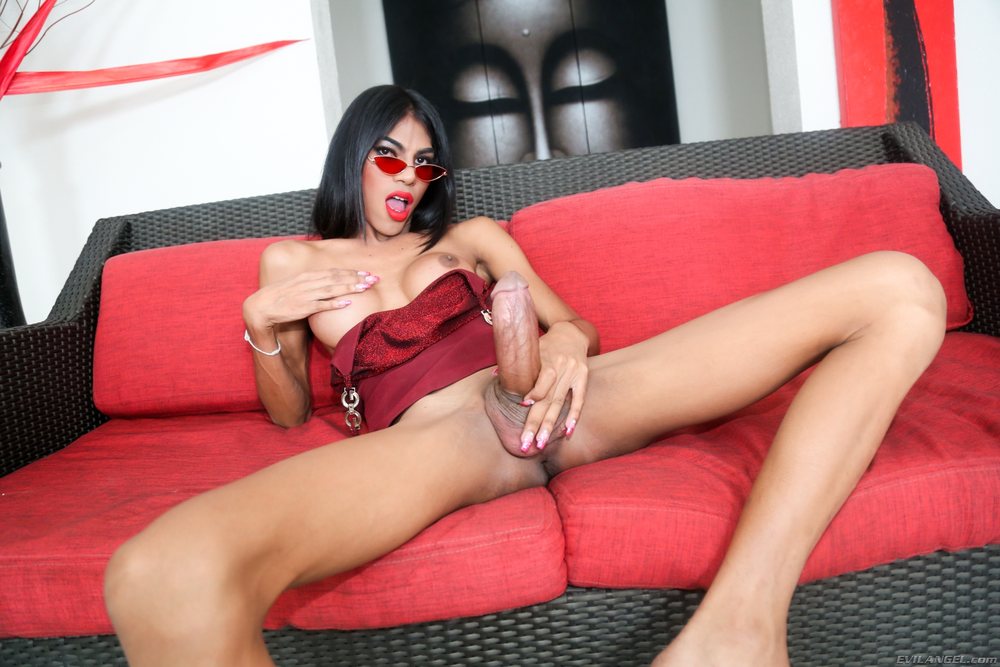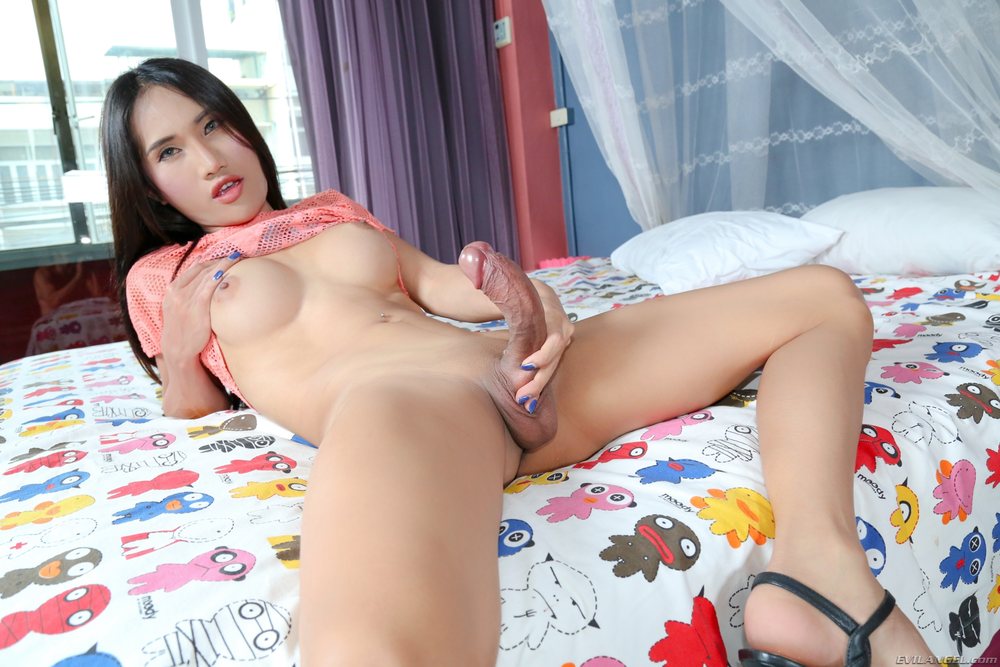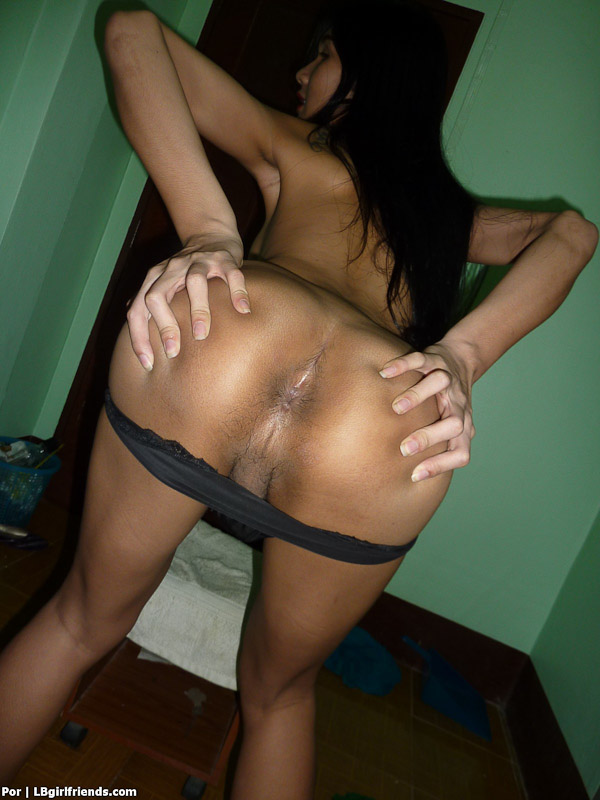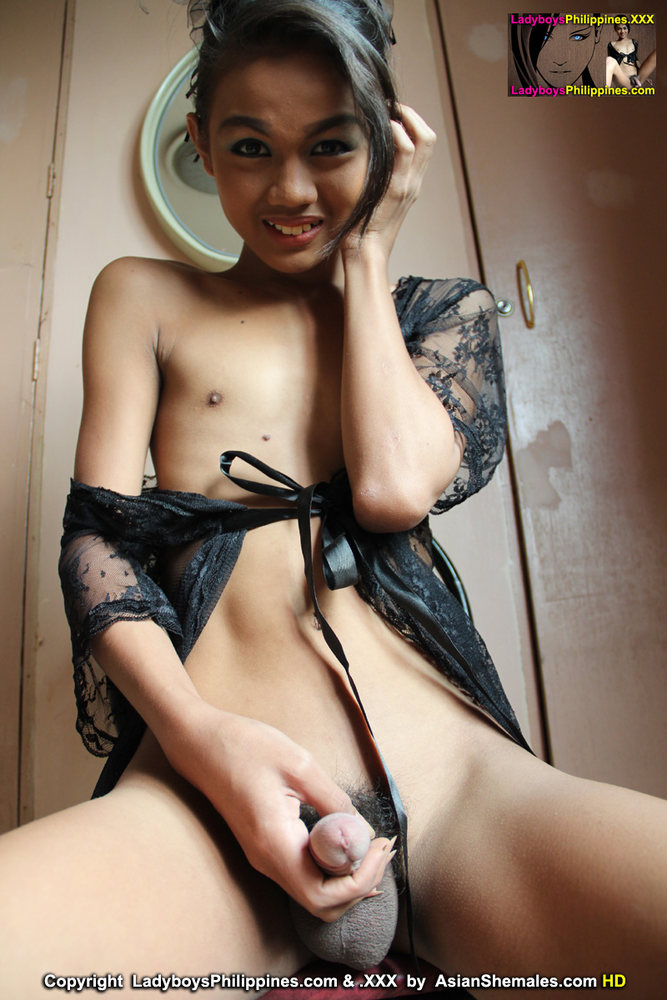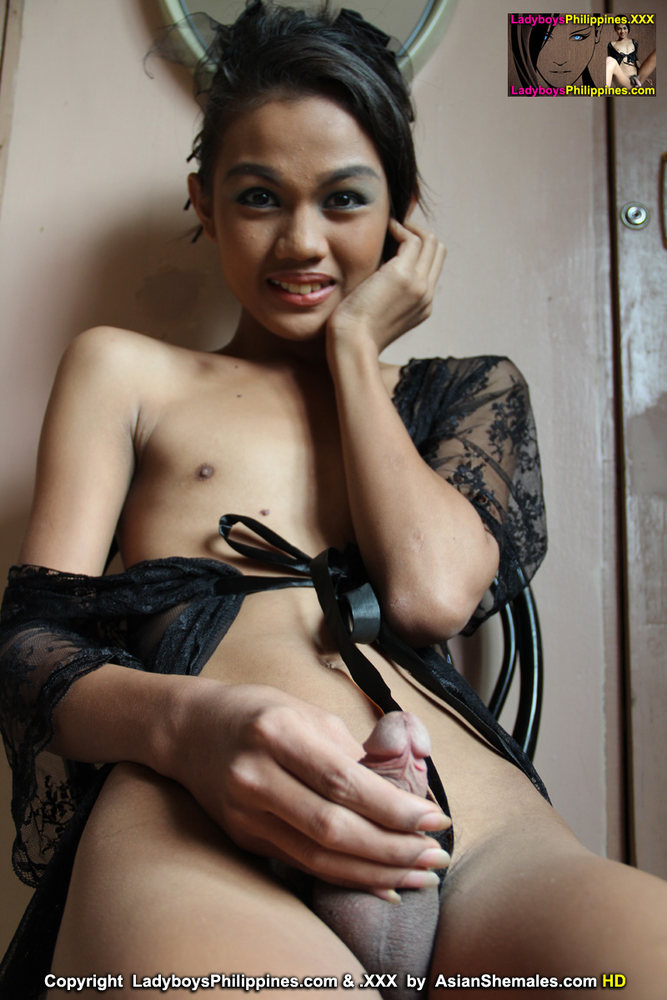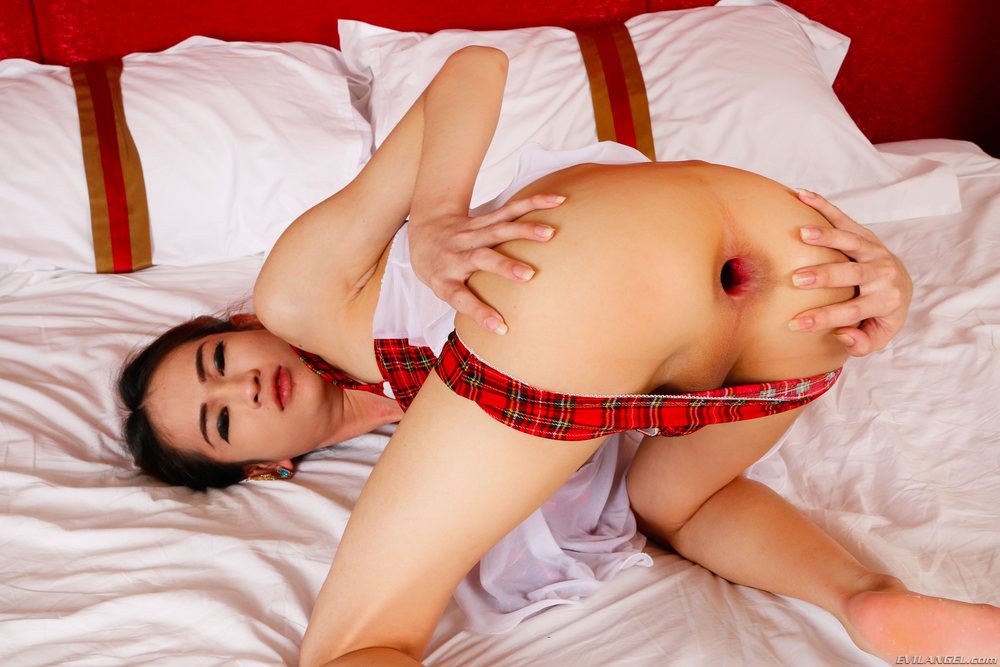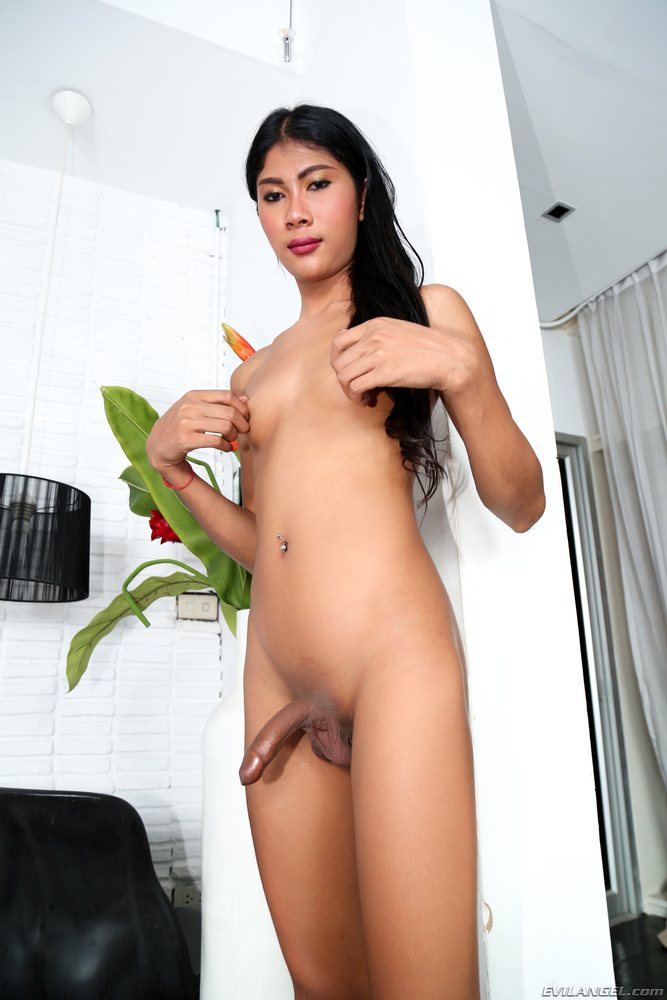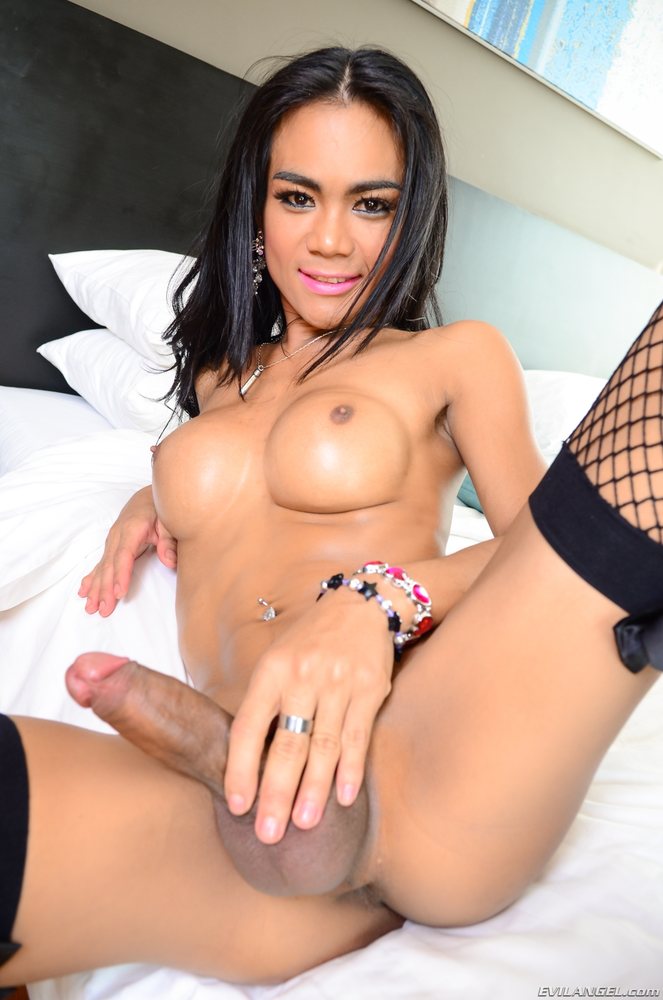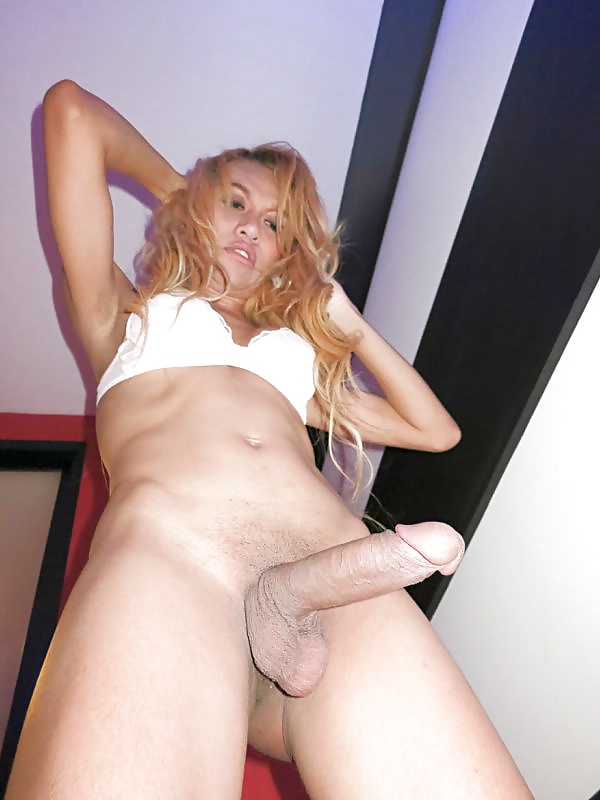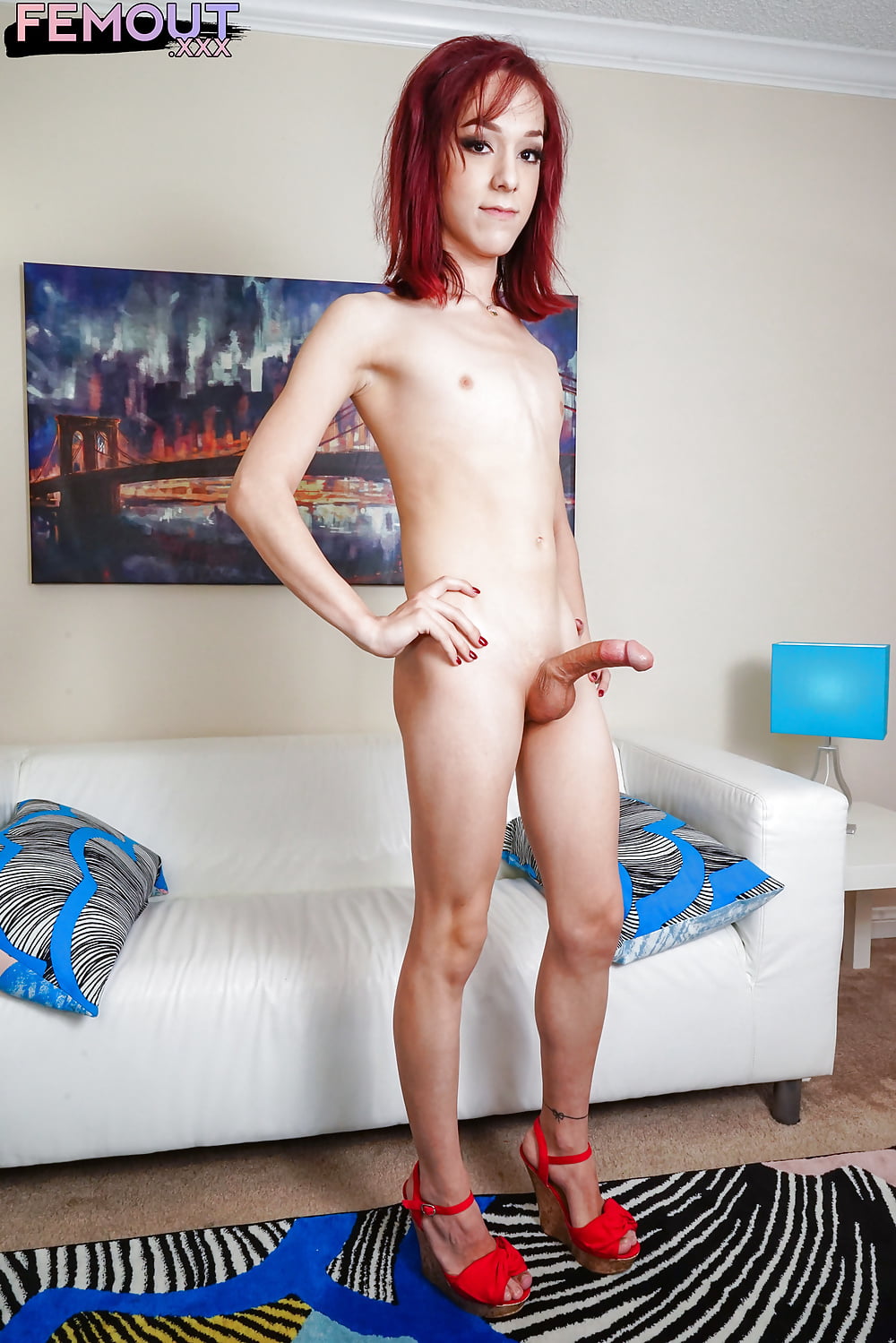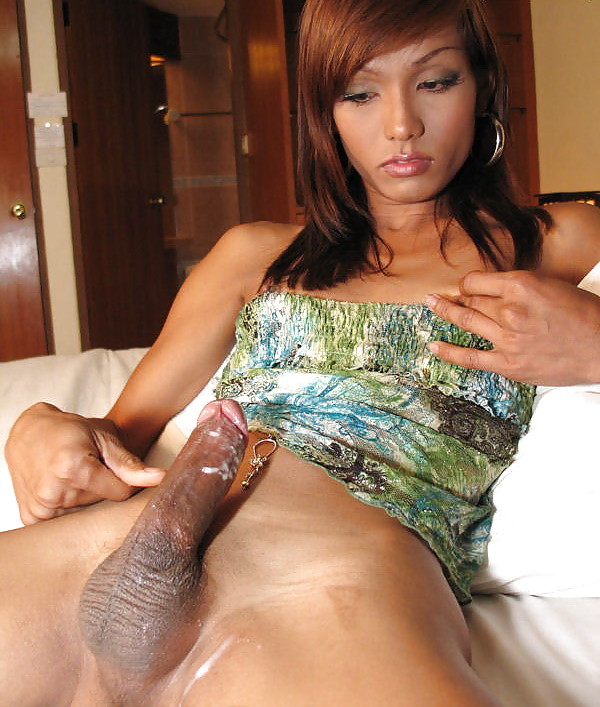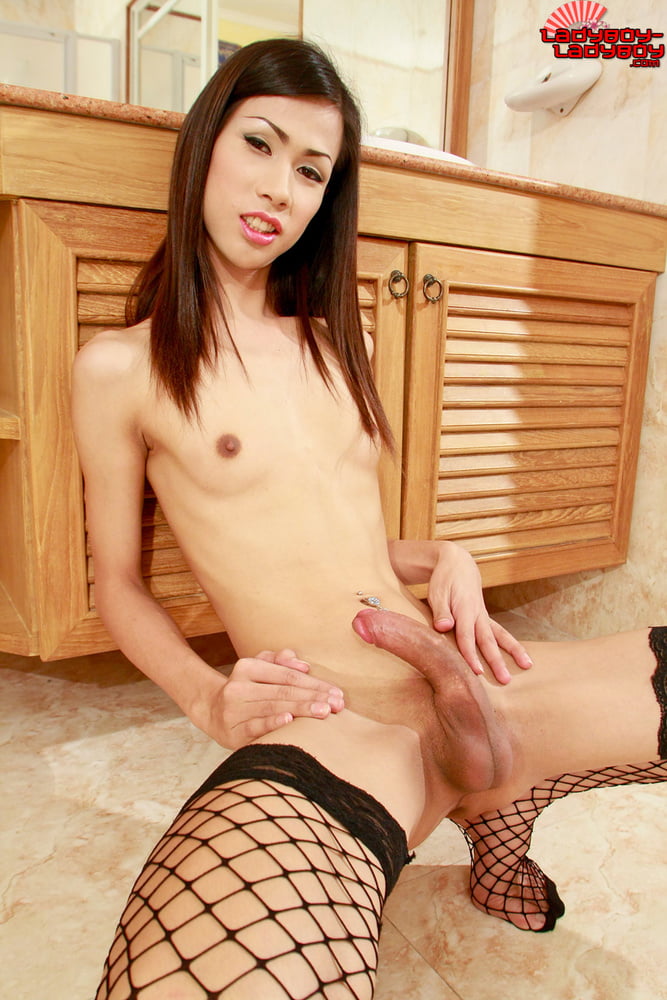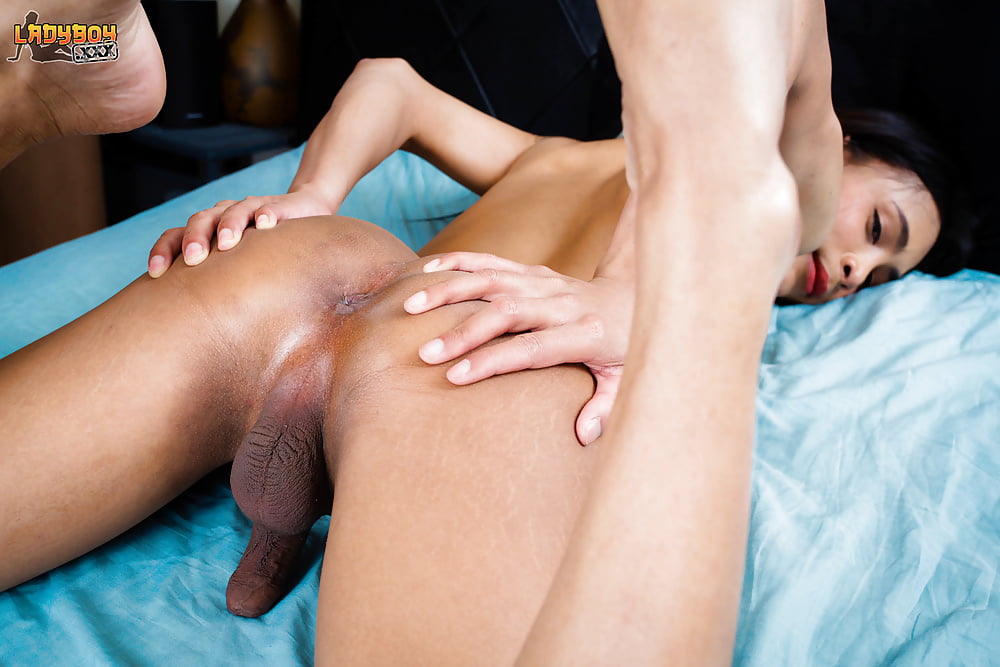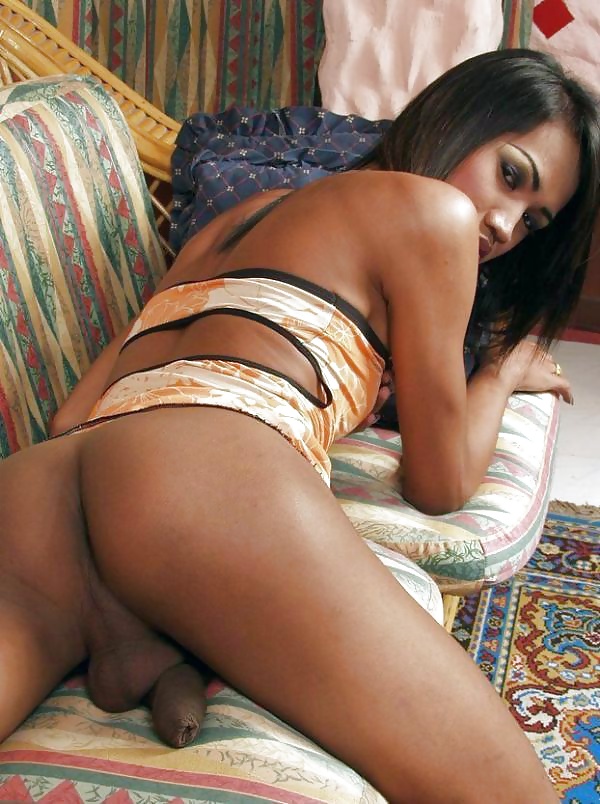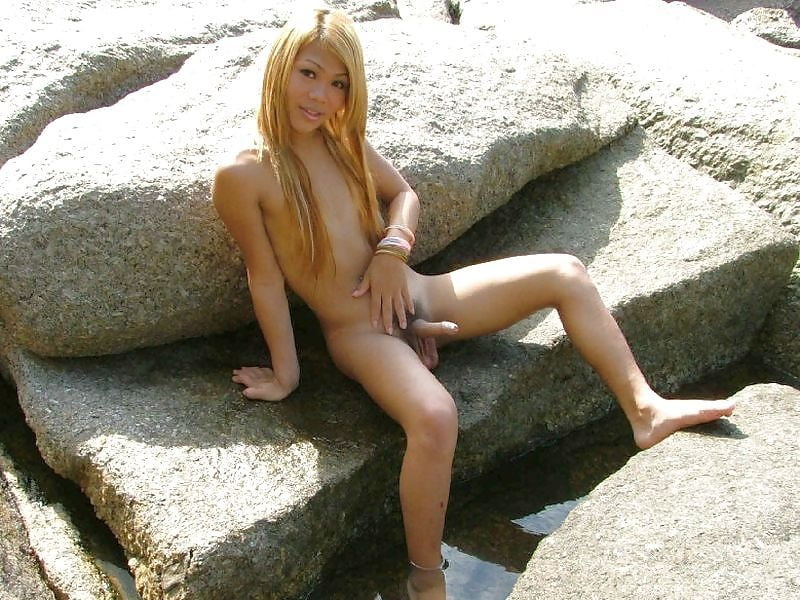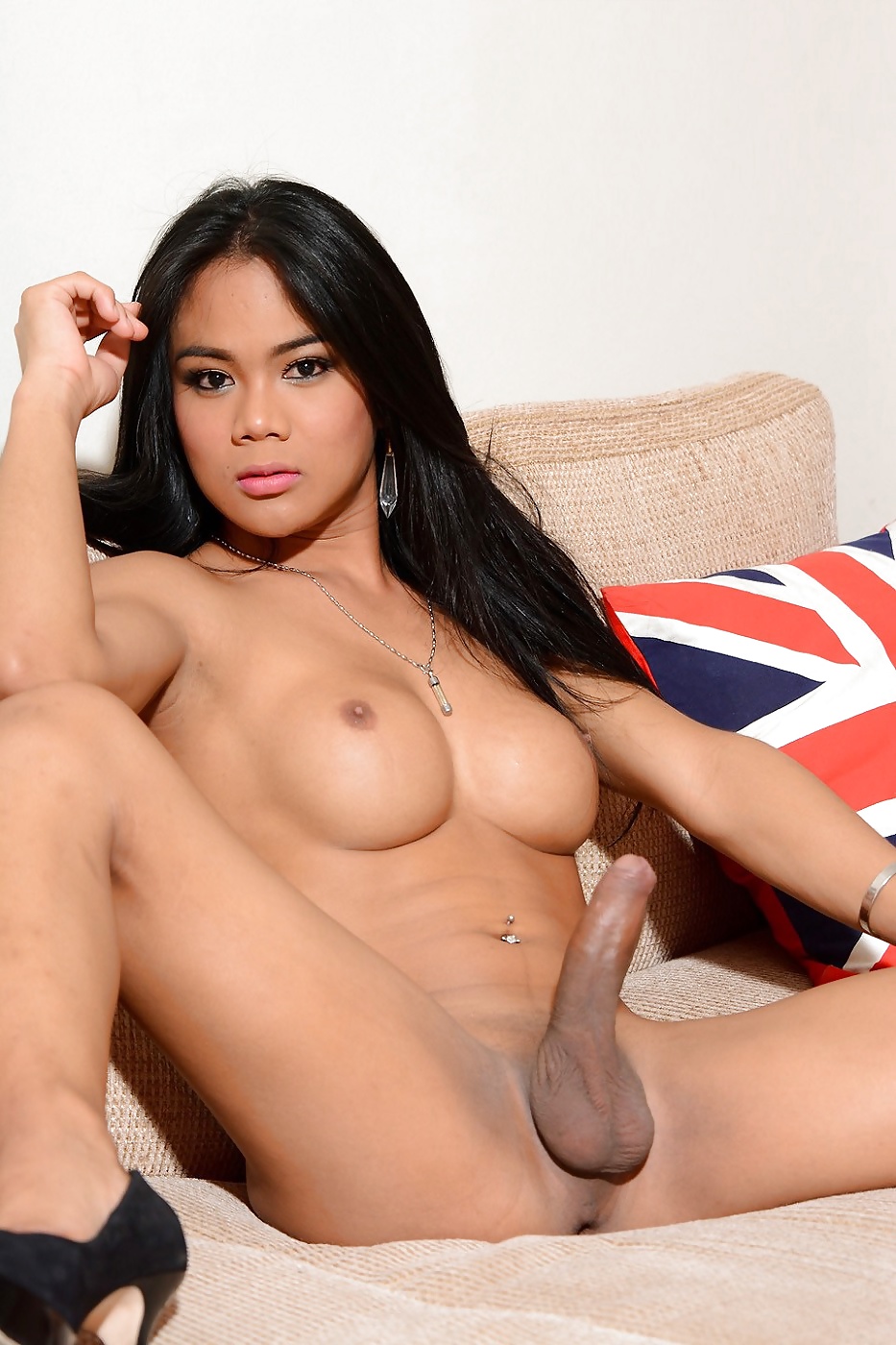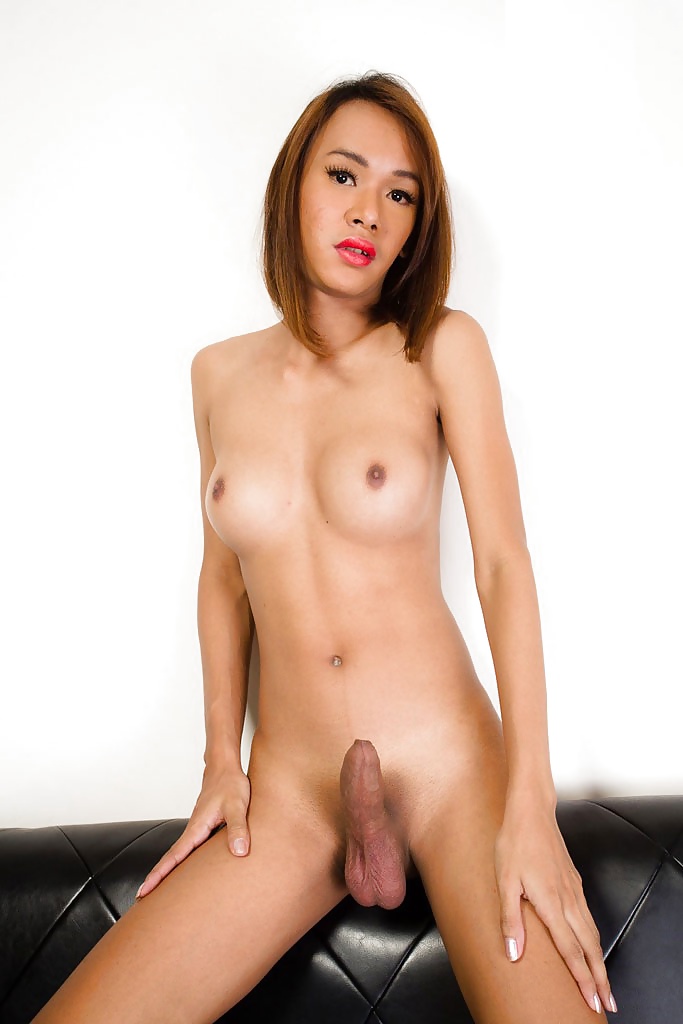 How To Set Up Chaturbate Profile
Many people would like to know how to set up their Chaturbate profile to include the basic, necessary details. Some would like to know how to take it even further by introducing fancy customization and attractive graphics to stand out.
If you're here for any of these reasons, you have come to the right place. In this piece we are going to be giving a step-by-step guide on how to set up your Chaturbate profile with the basic details and information, and also how to stand out by introducing a visual element to your profile design.
Without further ado here are the 9 key steps involved in setting up your Chaturbate Profile:
• Step 1: The very first step, obviously, is to register an account on your Chaturbate and complete the verification process. Once this is done you will be given the opportunity to create your bio.
• Step 2: To create a basic bio all you have to do is fill in the simple, necessary details. These include the display name, display age, body type, gender, interests, body decorations, location, among others.
• Step 3: Before you are done providing the necessary details, you should make sure you leave the "About Me" field blank. This field is practically the most important as it will contain the html link of your final visual design. 
• Step 4: Once you're done filling in every detail except the About Me section, you can proceed to create your profile design graphics using any graphics design software. Our recommendations are GIMP, Photoshop, and Canva.
• Step 5: For those who can't design on their own from scratch, you may find templates that are ready to be edited for free on websites all over the world through a simple Google search. The best website that offers free templates like this is ChaturbateTools.com.
You can also pay a freelancer to build a highly unique one for you to save time.
• Step 6: The next step once design is done is to save and upload. This is done by saving the design file in jpeg format and uploading on an image hosting website such as imgbb.com. The purpose of this is to be able to get a HTML link for our image.
• Step 7: The HTML link is gotten either by directly copying it on the image hosting website, or copying a direct link and pasting it in the "Insert URL" portion of the code below:
• Step 8: At this stage you should have your HTML code ready. All that is left is to update your Chaturbate bio by replacing the empty About Me field with the HTML code copied above. Once the code is pasted in the field, the process is done.
• Step 9: Save your updated profile, click refresh, and your new graphics should light up your Chaturbate profile immediately.
Conclusion
There you have it- how to set up your Chaturbate profile. Following all of these steps should not only help you fashion out a great profile, it will also help you take it to the next level.